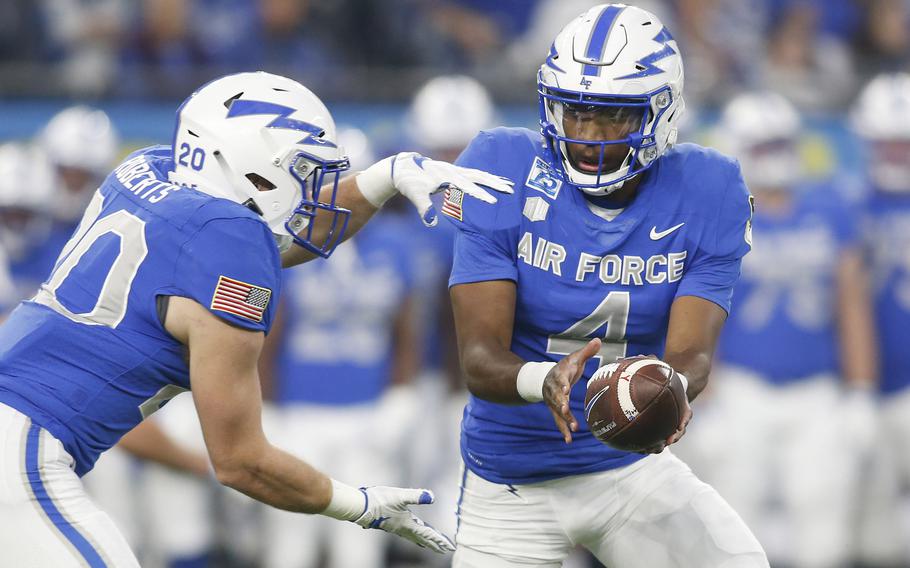 From 2019-2022, Air Force has gone 34-11.
They have ZERO athletic scholarship players.
---
Here's what Air Force does with their Triple Option Offense:
If the Defense aligns with a 2-technique or wider, you cancel him from ever making the tackle–with the Midline Triple Option.
The Quarterback reads Defensive Linemen and always makes them wrong in whatever they decide to do.
When Midline Triple Option is run to the right, the defenders in yellow are cancelled by the Quarterback and cannot make the tackle:
Dr. Lou Cella educates his clients on how to do this the right way the first time with the Triple Option Football Academy and the Triple Option Football Academy Camps.
---
Testimonials
Read more testimonials right here.
---
Dr. Cella currently is scheduling camps for the spring/summer of 2023 and has a few available open dates.
Over the last 14 years, Dr. Cella has empowered hundreds of coaches and football programs with the Flexbone Triple Option Offense.
If you are interested in becoming a client, connect with Dr. Cella at 570.332.0265.